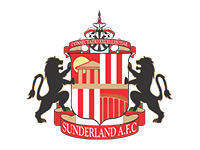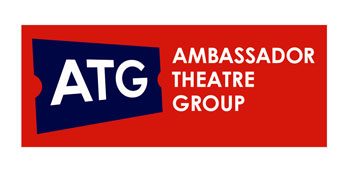 "A CENTURY OF PRINTING"
Printers with experience and a history of quality.
WH Forster Printers have been Lithographic Printing since 1889 ensuring decades of expertise. Over 130 Years of printing experience brings exceptional service and knowledge base ensuring we remain the market leaders in printing.
It is often the Printed Materials, that provide people with their first impressions of your company. We at WH Forster understand it is essential to convey the right impression first time. We therefore, continuously invest in equipment and technology, to ensure this is what we deliver. If your goal is to capture and elevate your brand with informative and engaging advertising, then WH Forster print solutions are the perfect partner to facilitate this.

SIGN UP NOW &
Stay up to date with what's happening at WH FORSTER'S