Large Format UK can manufacture
Signage tailored to your requirements. 
Large Format UK produce high quality exhibition and showroom graphics. Providing unique, eye catching solutions that help you get noticed.  We also offer a  full site survey and signage installation carried out by our expert service teams. 
The Large Format team are always available to discuss your print project, please do not hesitate to contact us for competitive pricing.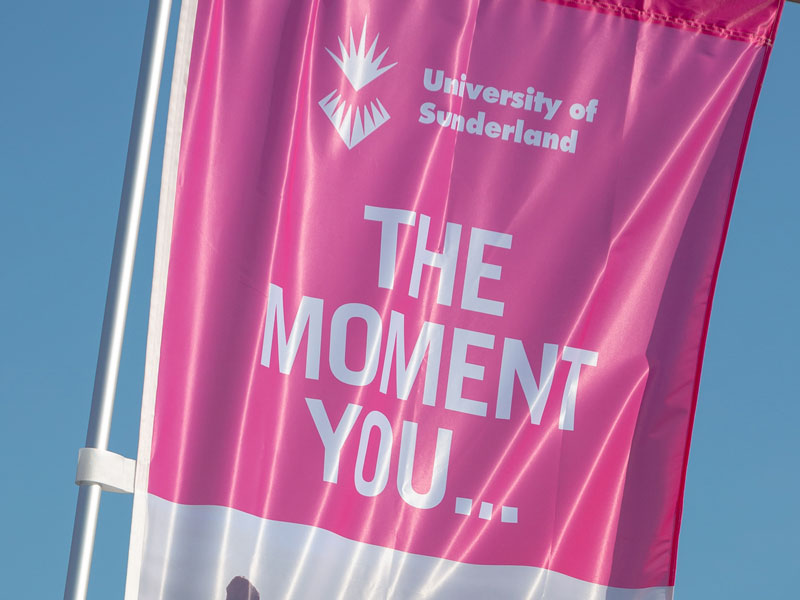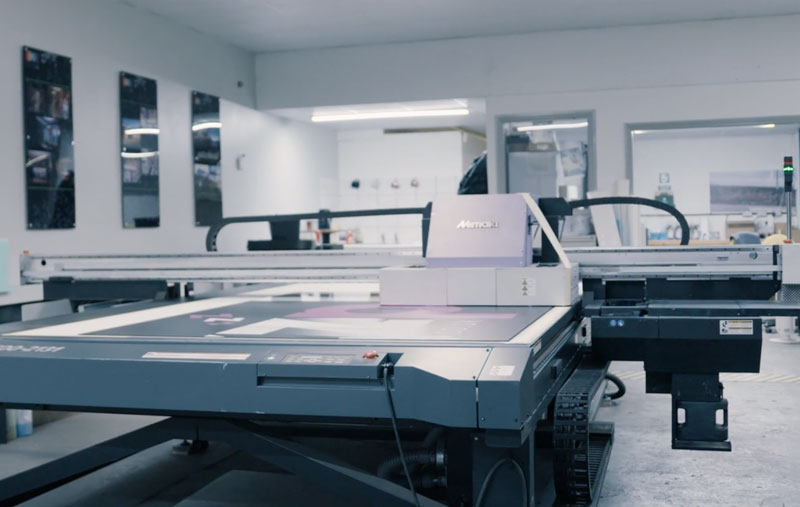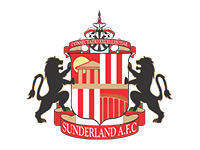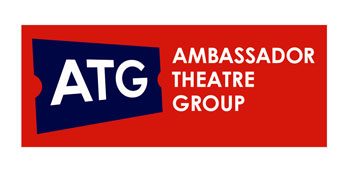 SIGN UP NOW &
Stay up to date with what's happening at Large Format UK
Contact us direct - 0191 565 6539