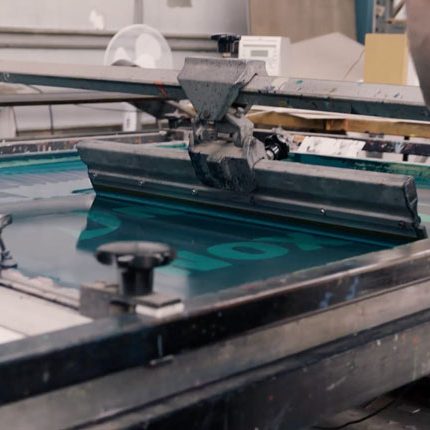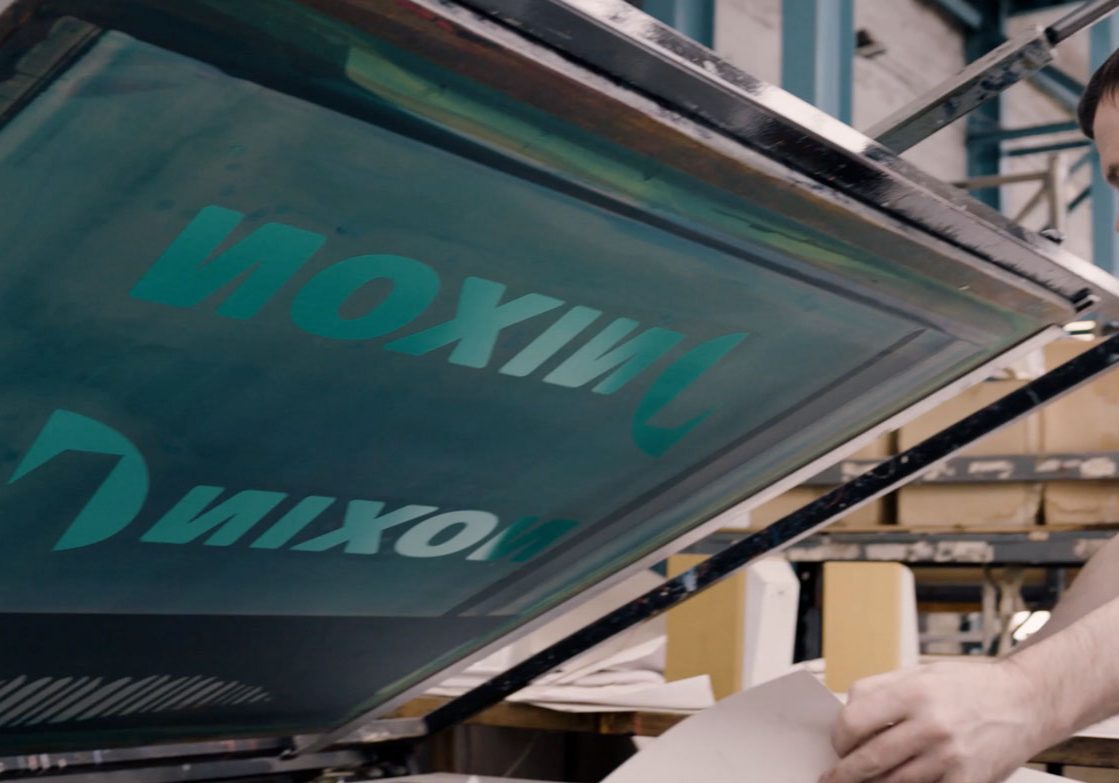 Screen printing could be the perfect option for your application
The team at WH Forster will quickly determine from the initial enquiry the best process to meet the products end use, and application. Screen Printing may be the best solution and offers many affordable benefits. This is also used as an additional process to our current printing processes.
Screen Printing is used to embellish Lithographic printed items using UV spot varnishes, Latex Gum and Rub silver for scratch cards etc. The inks can also be fragranced for printing bespoke scratch and sniff cards offering our customers the ability to have a unique product
Manufactured. (samples available upon request)
Rest assured whatever the print requirement we have the solution

See a selection of the most frequently asked questions relating to Screen printing at WH Forster.

Stay up to date with what's happening at WH Forster Printers