A printing heritage with a forward thinking ethos.
With a highly skilled workforce and a wealth of industry knowledge in all printing disciplines, ensures we can offer customer base the best and most current print techniques available.
Our market expertise covers Lithographic Printing, Screen Printing, Large Format Printing, Textile Printing and digital printing. The range of techniques available at WH Forster ensures we have the flexibility of handling all types of print orders, large or small.
Our loyal and ever-growing customer base is as a result of our commitment and dedication to continuous improvement and ability adapt to new printer techniques.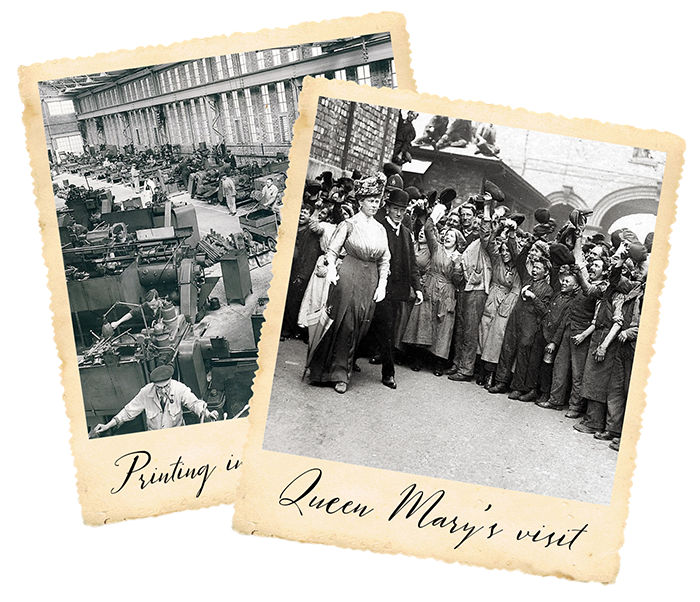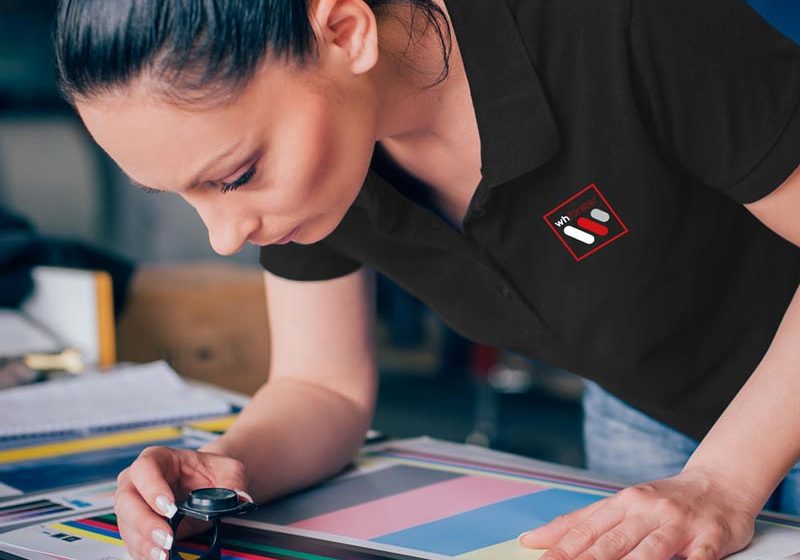 From Digital to Textile printing, we cover all print bases
Here at WH Forster we pride ourselves on carefully building relationships with our customers old and new. Always advising them on the best printing methods, material types and costs.
By choosing WH Forster as your printing partner, you will receive unrivalled attention to detail and quality. Our ethos has always been centred around the importance of offering the best print solutions to our customer. 
As it's often the first impression a prospective client will view in relation to your own business. 
WH Forster Printers is always ready for a challenge!
No matter what the print project may be, we are here to help. Our unrivalled array of printing equipment ensures that we have the right solution for your requirements.
We are able to print direct to any substrate, rigid or flexible, and even directly onto fabrics using the latest Sublimation technology. For instance, our day to day production for Exhibitions and Showroom Graphics is generally based on the supply of HD Quality print for these markets but if you require production, build and install for a whole project, then we can do just that.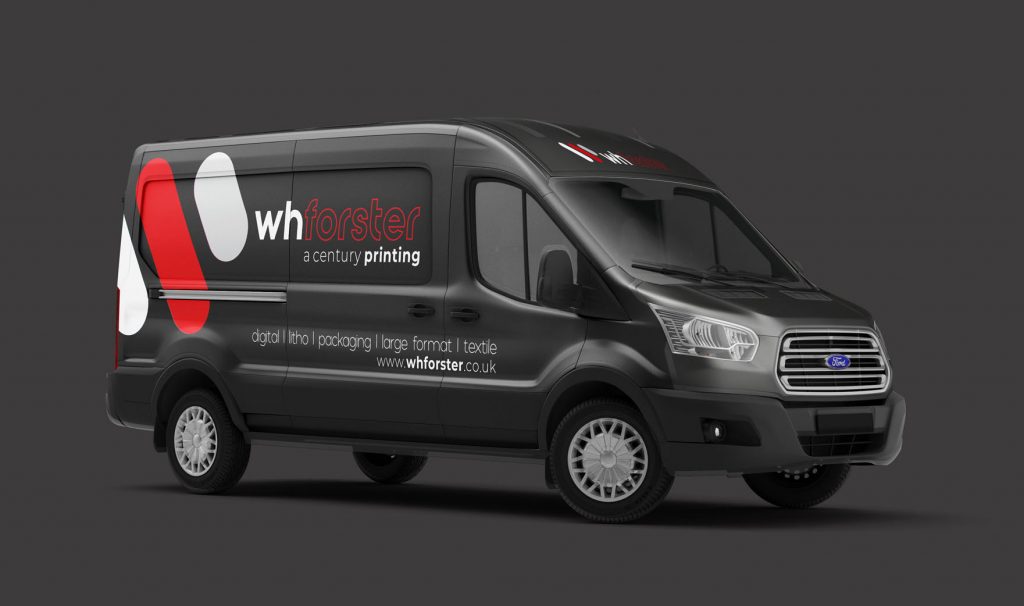 If you have a question, please don't hesitate to get in touch with the WH Forster team.