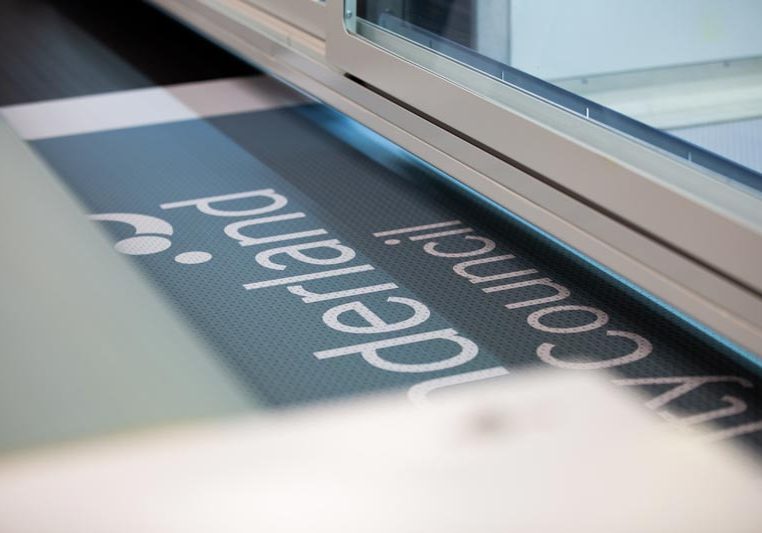 Flags
Deckchairs
Heras Fence Panels
Table Cloths
Forecourt Flags
Promotional Items
Backlit Display
Frontlit Graphics
Banners
The biggest growth market in digital printing.
The print industry has seldom been as excited as in current times largely due to the onset of the textile digital revolution. The investment and technology that has been invested into this market sector has been far greater than any other print sector.
Direct to garment and dye sublimation has seen unprecedented growth over the last few years. The ability to digitally mass produce garments and print fabrics for the Fashion, home décor and textile industry has been revolutionary.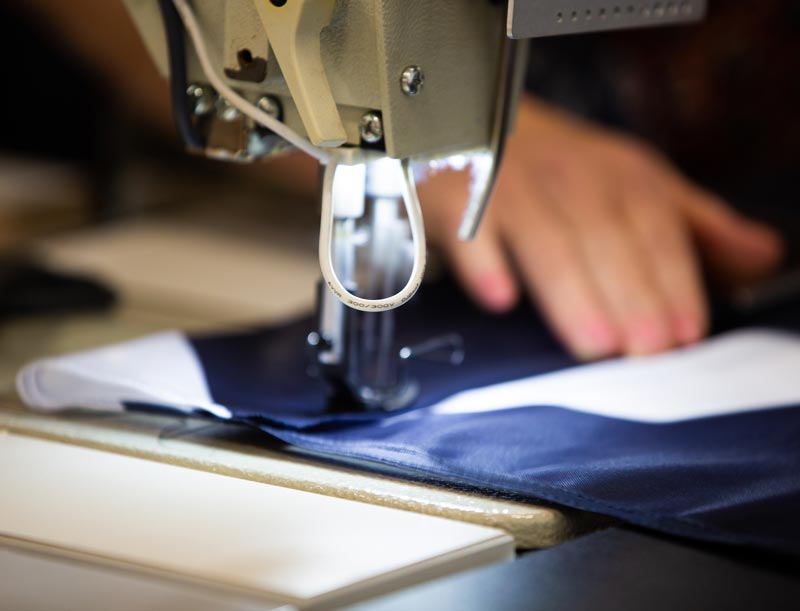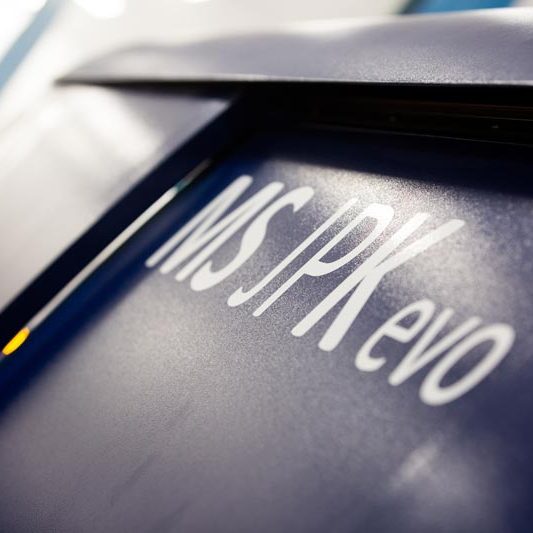 Dye Sublimation Explained
Sublimation printing is the application of sublimation inks onto a surface using a heat press to provide the required combination of heat, time and pressure. This combination causes the inks to be converted from a solid to a gaseous state enabling them to penetrate the sublimatable surface so that a permanent, full colour image is formed. 
The colour penetrates the surface of the item so that the result is colourful, long lasting and resistant to scratching unlike some other printing methods that merely print onto the surface of the item.
This printing is always done on a polyester, polymer, or polymer coated item. At high temperatures, the solid dye converts into a gas without ever becoming a liquid. The same high temperature opens the pores of the polymer and allows the gas to enter. When the temperature drops, the pores close and the gas reverts to a solid state. It has now become a part of the polymer.

See a selection of the most frequently asked questions relating to Textile printing at WH Forster.

Stay up to date with what's happening at WH Forster Printers